Book your next hunt with us.
Contact us today:
Larry or Dan Pollard
PO Box 491
Oshkosh NE 69154
308-772-3840
huntwithdan@yahoo.com
gohuntoshkosh@yahoo.com

Visit our booth # 2908 in the 2012 Dallas Safari Club Convention Jan 5-8, 2012!
Don't forget to watch our new TV show,
Monday, December 19 at 9:00 p.m. PST,
Thursday, December 22 at 7:00 p.m. PST,
and again at
Friday December 23 at 11:00 p.m. PST,
showing on the Sportsman Channel. For more info go to www.ExtremeOuterLimitsTV.com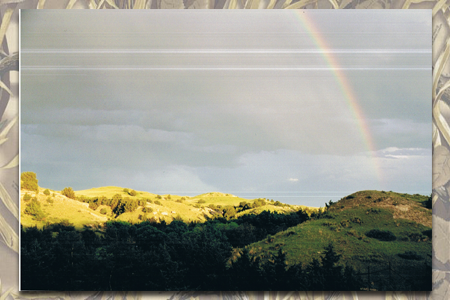 At Bugle Canyon Ranch, we work hard to ensure that the memories of your stay will be something to treasure - forever.
Retired Col Cox of Texas took two trophy bulls ... read more >>
Tim of Nebraska ... read more >>
Book Your Hunt
Contact Us
PO Box 491
Oshkosh, NE 69154
308-772-3840